Jun, 2021
Grateful grandad brings comfort to parents of premature babies
Peter Sinclair knows all too well the fear of seeing a loved one fighting for life in hospital. In December 2020, Peter's fourth grandchild and second granddaughter, River, was born extremely premature – arriving unexpectedly 14 weeks early due to pregnancy complications.
River was seriously underweight, struggled to breathe and faced critical health issues that required lifesaving care in the Neonatal Intensive Care Unit and Special Care Nursery at Gold Coast University Hospital to help her breathe on her own and prevent her from going blind.
In total, River spent 104 days in hospital.
The doting grandfather and River's aunty Chantelle Pieters, both Directors of Hair Rocks at Benowa Village opposite The Royal Pines Resort, said it was River's challenging start to life that inspired them to give back to the hospital.
"Both Chantelle and I are constantly looking for ways for our business to give back," Peter said.
"It only seemed right that we should contribute to the amazing work done by the medical heroes at Gold Coast University Hospital, and to the comfort of future mothers, as they endure the stressful period spent with their premature babies, just like River and my daughter-in-law Jenn."
Thanks to Hair Rocks' generous donation, Gold Coast Hospital Foundation funded and purchased a brand new recliner chair – the first for the hospital's Special Care Nursery.
Gold Coast Hospital Foundation Philanthropy Officer Shaelene Hancock said the recliner chair was on the Newborn Care Unit's wish list and the donation from Hair Rocks made it possible to provide an extra level of comfort and care to the parents of premature babies.
"Gold Coast Hospital Foundation is extremely grateful to Hair Rocks and its owner Peter and Chantelle for this wonderful donation to our hospital's Special Care Nursery," Shaelene said.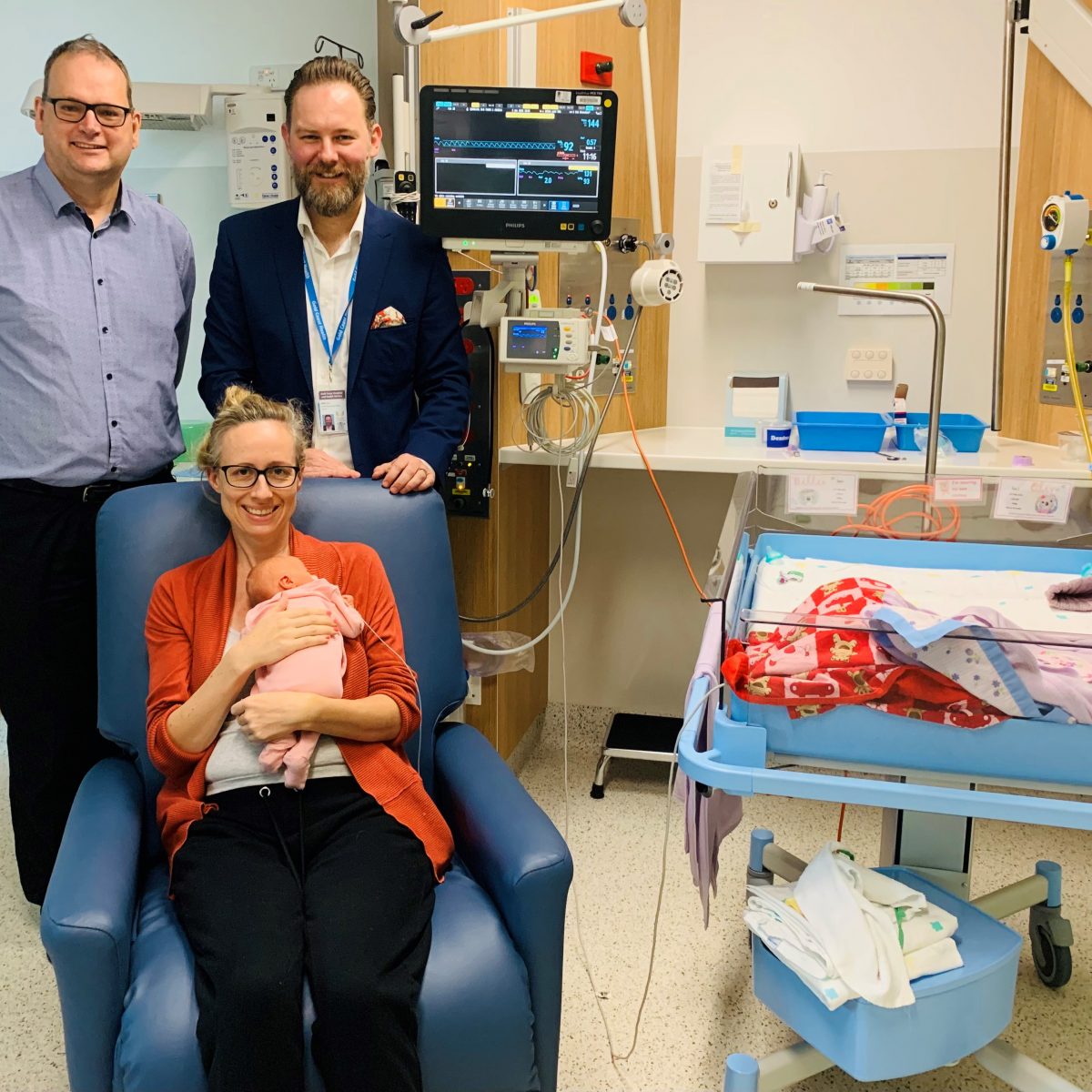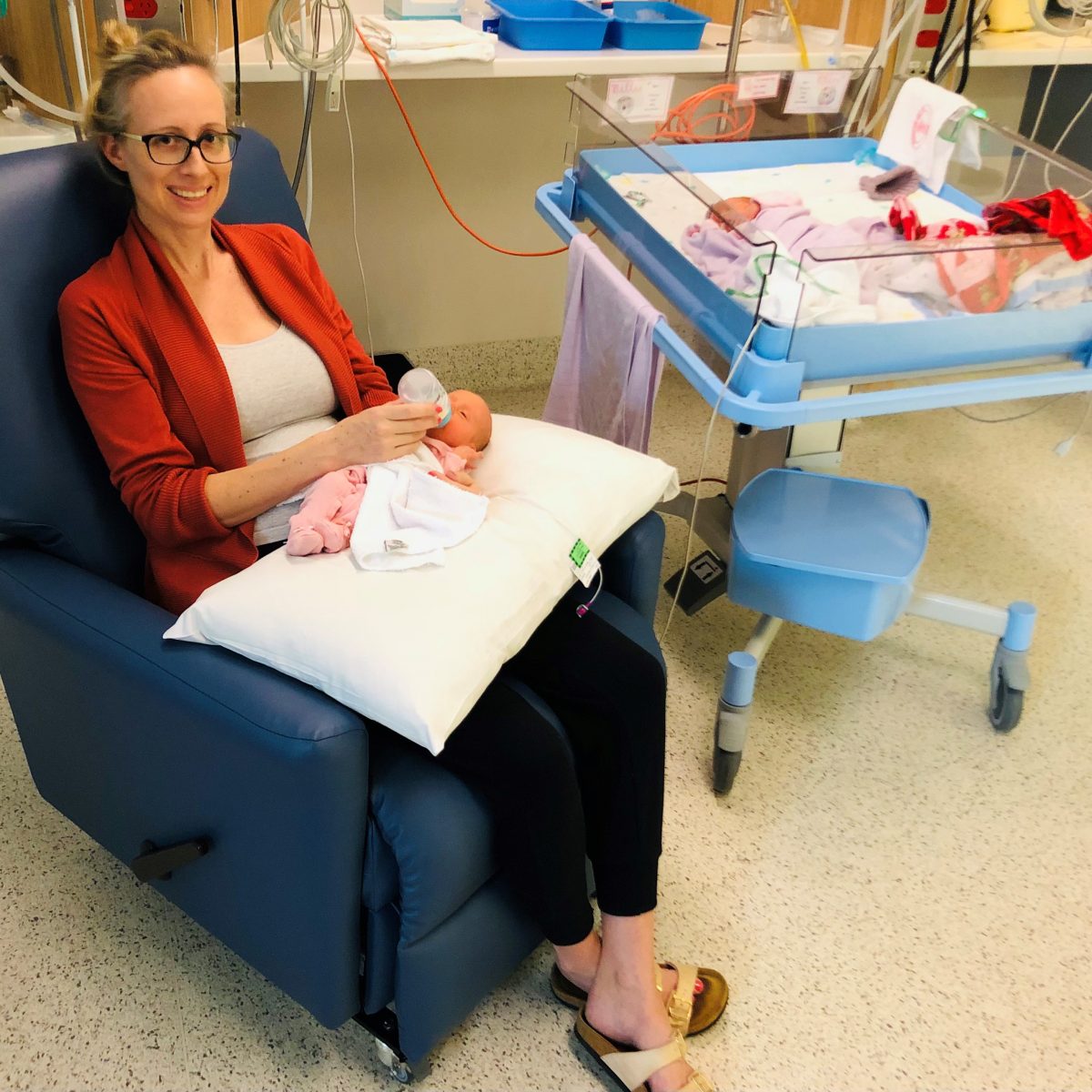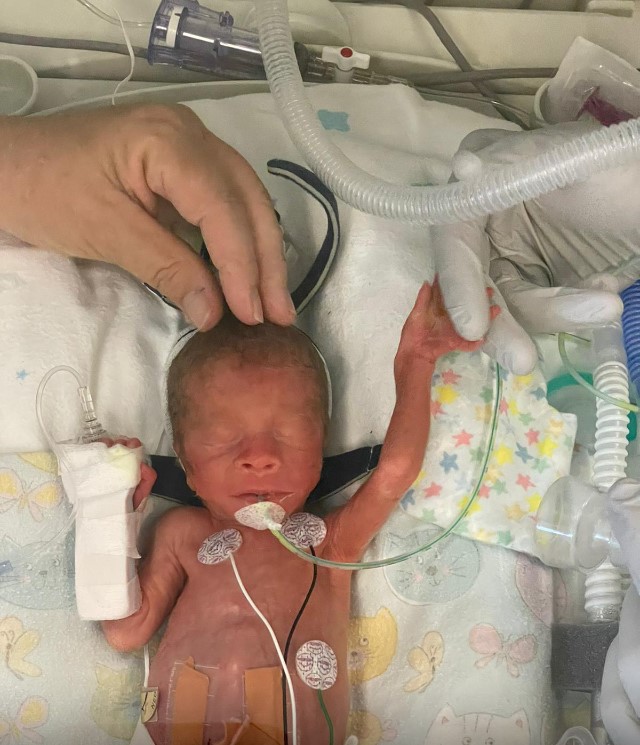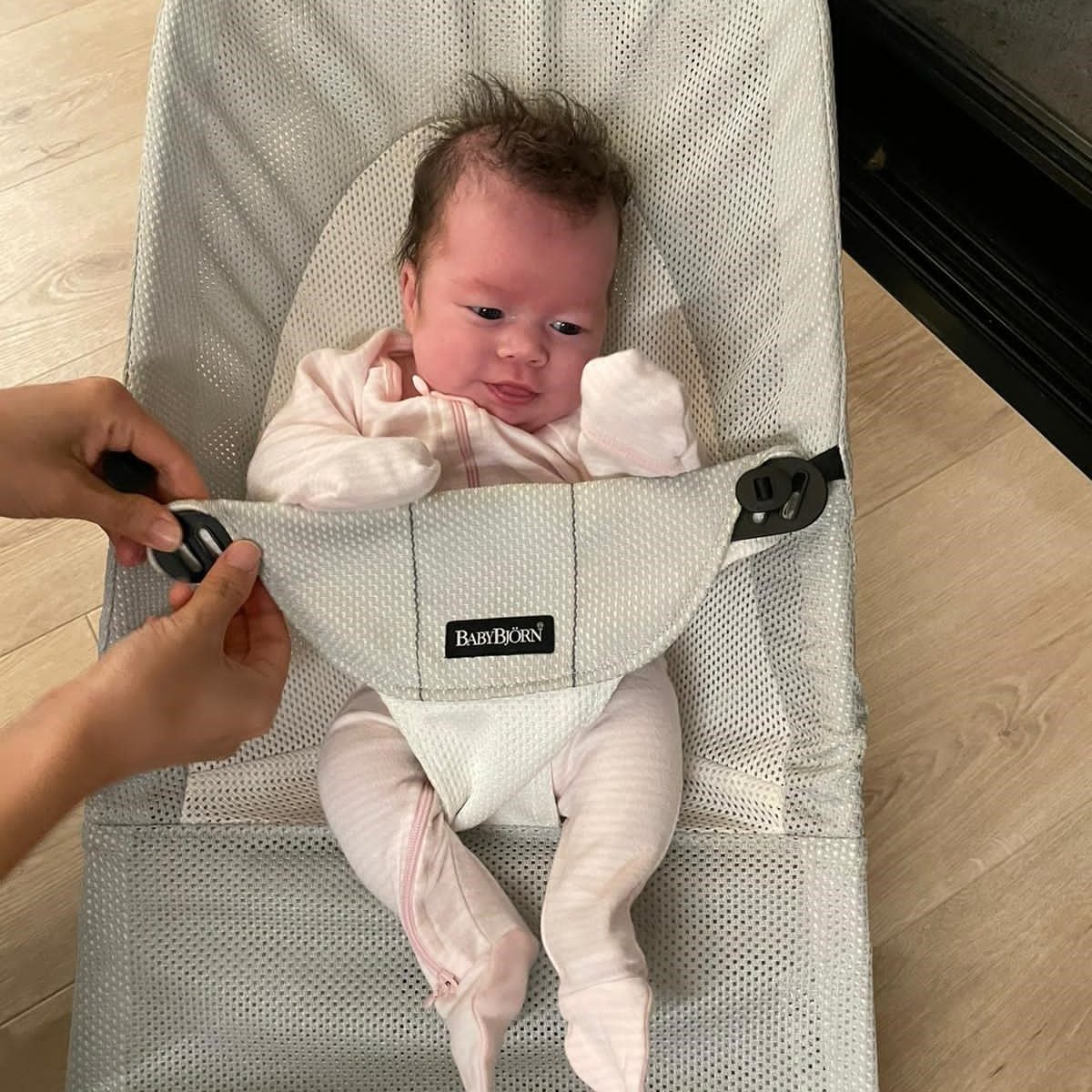 The Director of the Newborn Care Unit at Gold Coast University Hospital, Doctor Peter Schmidt, said the recliner chair will allow parents to comfortably spend time with their baby for feeds and skin-to-skin.
"A lot of our babies can be in our unit for 100 or more days, so parents need somewhere to relax, but more importantly, they need somewhere to sit, lie back and spend time with their baby," Dr Schmidt said.
"We're really grateful for this chair and thankful for the Foundation for facilitating this donation."
Gold Coast Hospital Foundation proudly delivered the recliner to the Special Care Nursery last week and local mum of five, Amelia, was only too happy to give the chair its first test-run while snuggling up to one of her newborn twins.
"I'm basically feeding all day with twins, so the recliner chair is a lot more comfortable and will help me get some rest," Amelia said.
Amelia gave birth to twin girls, Olive and Billie, prematurely on May 27 after suffering complications that saw her waters break 11 weeks before her due date.
Thankfully, the incredible medical care provided to Amelia at Gold Coast University Hospital meant her unborn twins weren't delivered until Amelia reached 36 weeks gestation.
Since their early arrival, Olive and Billie were expertly cared for in the Special Care Nursery while the adorable duo gained weight to grow strong enough to go home.
The twins were kept in a specialist Kanmed Baby Bed for twins, which was previously funded by Gold Coast Hospital Foundation.
The Kanmed Baby Bed allowed Olive and Billie to stay close together during their recovery in the Special Care Nursery and provided multiple benefits such as keeping the twins warm, improving their sleep and weight gain, reducing noise, and giving their parents and medical staff easy access to care for them.
Amelia's time at Gold Coast University Hospital holds a special place in her heart – it's the hospital where she welcomed all five of her children.
"I love that all my children have been born at the same hospital," Amelia said.
"I've had great experiences every time and it's very comforting being familiar with the maternity ward."
Gold Coast Hospital Foundation relies on donations from the community to fund items like the recliner chair, as well as cutting-edge medical equipment that enables Gold Coast Health clinicians to provide patients with the best possible care and treatment.
Give a donation today to support the Foundation.