Tee up for Mental Health
Join us on the green on Friday 18 August 2023 at Emerald Lakes Golf Club for the third annual Mindful on the Green Golf Day.
Each year, individuals and local businesses tee up for mental health at Gold Coast Hospital Foundation's Mindful on the Green Golf Day to help raise much-needed funds to provide life-changing mental health services and support to men, women and children struggling with serious mental health issues.
Itinerary:
7.00am-7.30am – Player registration
7.30am-8am – Bacon and egg rolls
Driving Range open for warm up
8am-8.45am – Welcome to Mindful on the Green
8.45am-9am – Players' briefing commences
9am-9.15am – Shotgun start players tee off
1.45pm-2pm – Players return from course
2.15pm – Platters served
2.30pm – Presentations and pleasantries
3pm – Raffle prizes
3.30pm – Time to go home
Special Guest - David Campese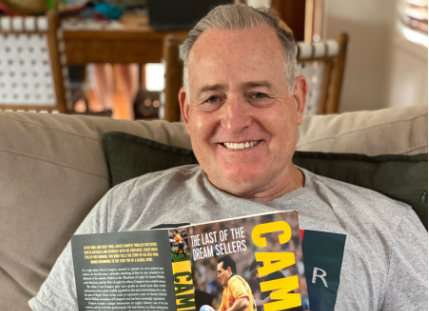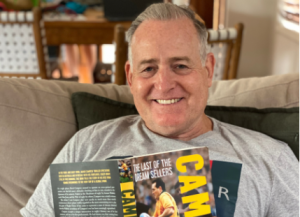 For the first time, there will be a live auction on the morning to have special guest and rugby union legend, David Campese, join your team for the day! Fondly known as Campo, his unique style of play, marked by his lightning-fast speed and impeccable footwork earned him the name 'The Wizard of Oz' – an opponent's worst nightmare with his fearless risk taking and unpredictability. He's not a bad golf either he tells us.
Campo's legacy extends beyond his playing career. He now travels the world as an inspiring keynote speaker sharing his story and partnering with businesses as an ambassador to help grow their profile and network.