Apr, 2021
Sell-out crowd for Care for Cancer Lunch
Nearly 200 guests snapped up tickets to Gold Coast Hospital Foundation's popular Care for Cancer Lunch on Friday March 26 – helping to raise more than $32,000 to support local patients battling cancer.
The sell-out fundraiser, which was held in the Medusa Ballroom at Palazzo Versace, treated guests to a gourmet two-course lunch, special guest speakers and a range of fantastic raffle and auction items.
Associate Professor, Dr Rhea Liang spoke of her experience as a general and specialist breast cancer surgeon; the challenges patients face during cancer treatment and surgery; as well as the importance of funding Gold Coast Hospital Foundation's cancer projects.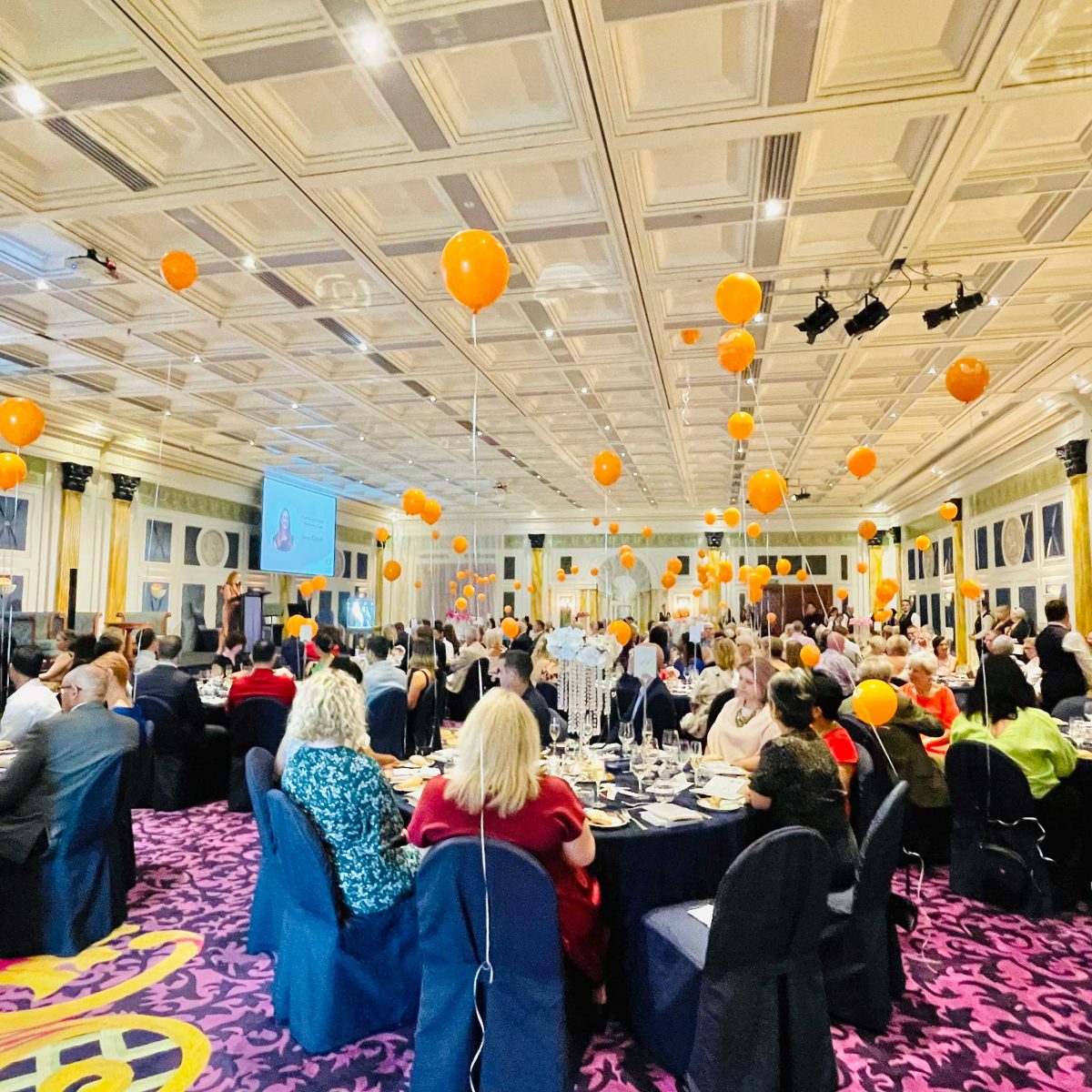 Guests also heard from patient Paulette, who was diagnosed with an aggressive form of cancer in 2011 and told her life expectancy was likely between two months to two years. That was more than nine years ago.
Paulette was one of the first patients to use the Foundation's Cancer Patient Transport Service and still benefits from this crucial service today. Without the Cancer Patient Transport Service, Paulette and fellow cancer patients would worry how to travel safely and reliably to hospital and back home.
"When you're a regular like me, it gives you independence. You can't expect to rely on family, friends or neighbours to drive you all the time. It's an essential service that is vital to our wellbeing," Paulette said.
A big thank you to the Foundation's partners, supporters and everyone who gave generously on the day. The funds raised will help keep the fleet of Cancer Patient Transport Service vehicles on the road for local cancer patients in need.